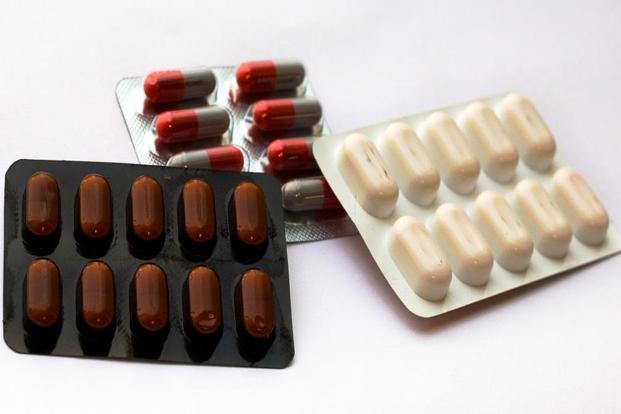 New Delhi: Kokate Committee's rational, a set of procedures has been approved and issued for subsequently fixed dose combinations (FDCs) applicants by The Drugs Controller General India (DCGI).
DCGI also released notice to instruct applicants to submit the application with relevant information and mention "Not applicable" for non-applicable boxes mentioned in Form 44.
Manufacturers, who have holding approved licenses from SLA (State Licensing Authority) needs to submit the documents; duly filled, signed and stamped Form 44; Rs. 15,000 duly signed treasury challan by Bank of Baroda; Composition and name of the FDC; product permission issued by SLA and copy of manufacturing license in Form 25/28; FDCs permitted for continued manufacturing & marketing under 18 months policy decision; SI No. of the FDC as per the list available on website, and name of FDC.
The notice clearly mentioned that 4 months of the time given to the manufacturers with valid SLA for such FDCs but not have approved NOC have to submit their applications to the Directorate as soon as possible within 4 months and if they fail then the license will be considered as without legal validity.
Stakeholders requested DCGI to specify the number of the minimum documents required.