New Delhi: Erectile Dysfunction (impotence) sufferers never had it so good.
After Viagra aka Pfizer riser, it is now Aspirin that has been found to be an effective treatment for ED, perhaps even better if safety aspect is taken into account. And if the thought of use of drug stumps you, you may choose stem cells harvested from your own body to come to your rescue.
It is really a Eureka moment for ED sufferers as household aspirin has turned out the magic riser pill. Just one 100mg tablet per day for six weeks and your time of embarrassment between the sheets may be on its way out.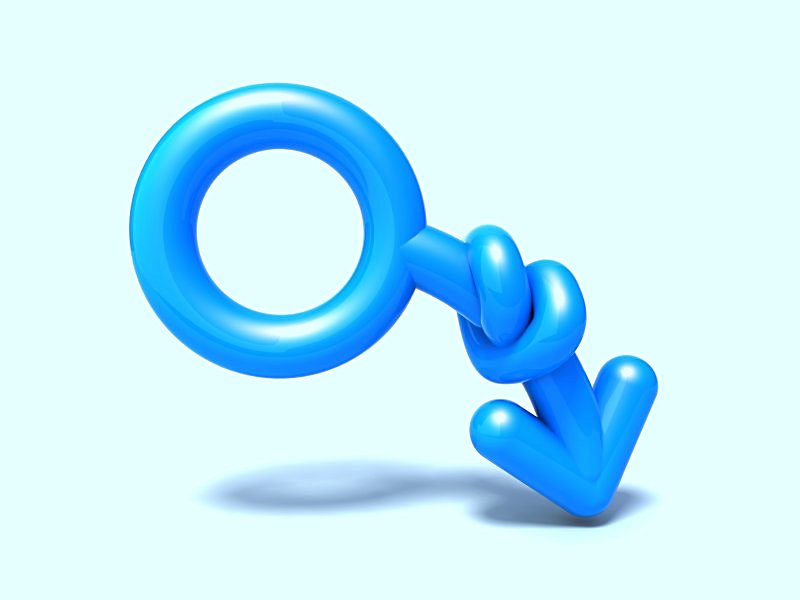 Aspirin is all set to steal its way into ED realm after a latest substantive study done in Istanbul Medipol University, Turkey. In a first of ground breaking study, 184 men averaging an age of 48 were involved. After medication for 6 weeks, they substantially gained on Index of Erectile Function Scale as good as after taking Viagra. In the beginning of the study, the subjects could not achieve erection but, as the study ended, their erectile function score went up from 14.3 out of 30 (less than 50 percent) to 21.3 (more than 75 percent). The score is almost equal to that from Viagra which ranges between 48 percent and 81 percent. The conclusion of the study says it works by thinning platelets.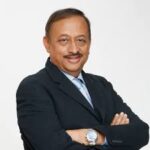 Talking to Medicare News, Dr Anup Dheer, a renowned sexologist in Indraprastha Apollo Hospital, said, 'Viagra is working well in ED but if Aspirin has been found as efficacious as Viagra, nothing could be better news. It is a common and heart friendly medicine given to prevent blood clots by thinning it. This effect reduces the risk of stroke and heart attack. It may be a tad better than Viagra in the sense that latter is a contraindication with sorbitrate which is used for improving blood flow.'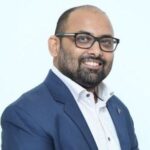 In the mean time, drugless stem cell therapy is making marks in the treatment of ED. Talking to Medicare News, Dr Prabhu Mishra, ace stem cell therapist and CEO of StemGenn Therapeutic, said, 'Stem cell treatment of ED is emerging as a preferred alternative to drugs and artificial penile implants. Therefore treatments like Platelet-Rich Plasma (PRP) Procedures that address tissue defects and/or vascular disease aspects of erectile dysfunction may provide a longer term therapy or even provide a permanent effect in comparison to other treatments.'
Dr Mishra said further, 'Erectile Dysfunction Stem Cell Treatment is effective in a wide range of the underlying causes of ED, including diabetes, metabolic conditions, low testosterone and penile cell tissue damage. Today we know that stem cells are present in the body. These cells regenerate and repair the other cells of the body. They replace damaged cells and repair tissue that has sustained any injuries. These are cells that occur naturally throughout the body. Stem cells can be used to regenerate virtually every tissue in the body, including penile tissue.
According to Dr Mishra, for the stem cell treatment of ED, StemGenn Therapeutics uses the patient's own adult stem cells. Stem cell therapy uses the body's natural abilities repair damaged tissues. Stem cells emit growth factors and coordinate restorative processes, replacing and regenerating tissues. This procedure is extremely safe. The stem cells used are your body's own, so there will be no allergic or adverse reactions or rejection by the body.'