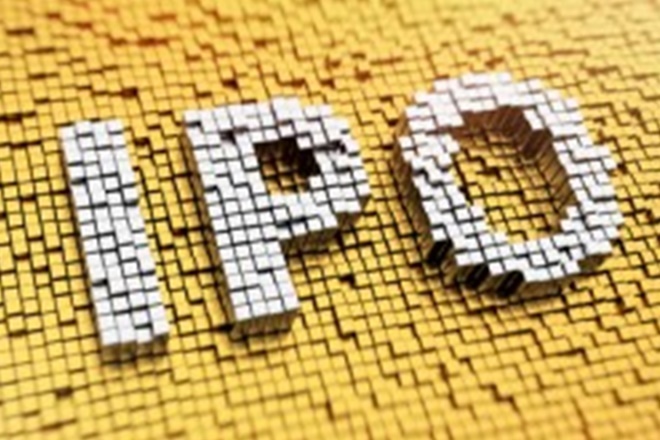 New Delhi/ Dubai:Aster DM Healthcare, a private healthcare provider major, operating in vast swathe of UAE and India, launched its IPO (Initial Public Offering) today with much fan fare. Its shares are up for grab till Thursday (January 15). On a robust growth path, the company is likely to gross more than it has bargained for.
Its motto as a health provider has been 'we will treat you well'. It is very likely that it will treat public well with IPO too. The scrip is listed on both BSE and NSE.
The price band has been set @Rs 180-190 per share with a face value of Rs 10 each. The company has issued a total number of 51,586,146 equity shares (including fresh issue of 38,157,895 shares and offer for sale of 13,428,251 shares).
At the upper end of the price band, the IPO is expected to mop up Rs 980.13 crore. Proceeds of the issue will be used towards repayment of debt, purchase of medical equipment, and for other general corporate purposes.
Incorporated in 1987, Aster DM Healthcare Ltd is Kochi, Kerala based healthcare service provider with operations in GCC states (United Arab Emirates, Oman, Saudi Arabia, Qatar, Kuwait and Bahrain), India and the Philippines.
Aster DM Healthcare has its operations in a number of sectors of the healthcare industry including hospitals, clinics and retail pharmacies. Company operates hospitals and clinics, pharmacies, diagnostic centres, educational institutions, and healthcare management and healthcare support systems. Company provides healthcare services to patients across economic segments under brand names including 'Aster', 'Medcare' and 'Access'.
Aster's healthcare facilities consist of 9 hospitals, 90 clinics and 206 retail pharmacies in the GCC states, 10 multi-specialty hospitals and 7 clinics in India, and 1 clinic in the Philippines as of September 30, 2017. Aster's had 17,408 employees as of September 30, 2017, including 1,417 full time doctors, 5,797 nurses, 1,752 paramedics and 8,442 other employees (including pharmacists).
Aster's hospitals in India are located in Kochi, Kolhapur, Kozhikode, Kottakkal, Bengaluru, Vijayawada, Guntur, Wayanad and Hyderabad and are generally operated under the Aster, MIMS, Ramesh and Prime brands.
Dr Azad Moopen, its promoter and chairman, Aster DM Healthcare is Padmashri awardee, the highest civilian award, in his home country India and has the reputation of being a great philanthropist.