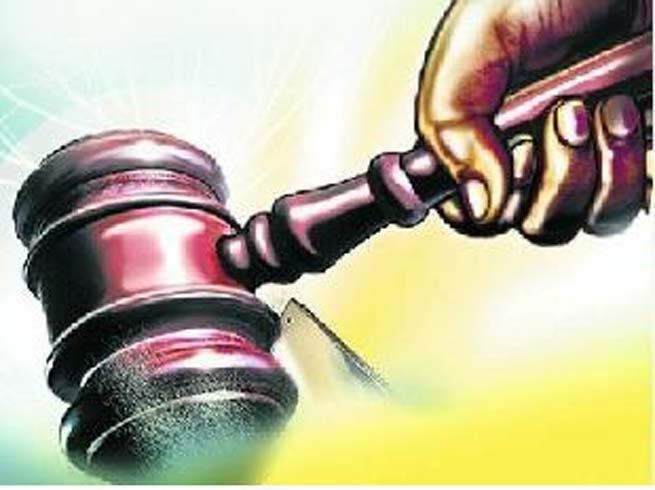 MOHALI: The Punjab Pollution Control Board (PPCB) on Monday imposed a fine of Rs 10 lakh on Fortis hospital and directed the management to deposit a bank guarantee of Rs 25 lakh with it as an assurance to ensure compliance of Bio Medical Waste Management Rules, 2016, valid for one year.
The board on February 2 seized 1-tonne of biomedical waste of Fortis Hospital being delivered to a scrap dealer in Dadumajra.
The orders, issued by board chairman Kahan Singh Pannu, said the hospital should immediately suspend its housekeeping in-charge Rajesh Sharma and take action against him after an inquiry. The contract of Karan, responsible for lifting of solid waste, should be terminated and an FIR (first information report) lodged against him, the board ordered.
Pannu said, "We are adopting zero tolerance towards managements violating Bio Medical Waste Management Rules, 2016. Fortis has been found negligent in handling the biomedical waste with callous attitude. After giving a suitable hearing, the hospital has been penalised for the violation."
The orders said the conduct of Sharma should also be probed and if his connivance with the contractor in the illegal pilferage of bio-medical waste is established, an FIR should also be lodged against him.
The board asked the hospital to strengthen its internal mechanism of segregation, collection, transportation, storage and final disposal and provide barcoding system within a month. The hospital was told to install CCTV cameras on final biomedical waste and general waste collection area within seven days to rule out the possibility of pilferage.
The hospital was also directed to appoint a qualified officer (at least science graduate) as in-charge of biomedical waste, who should also get trained from regional office of the board.