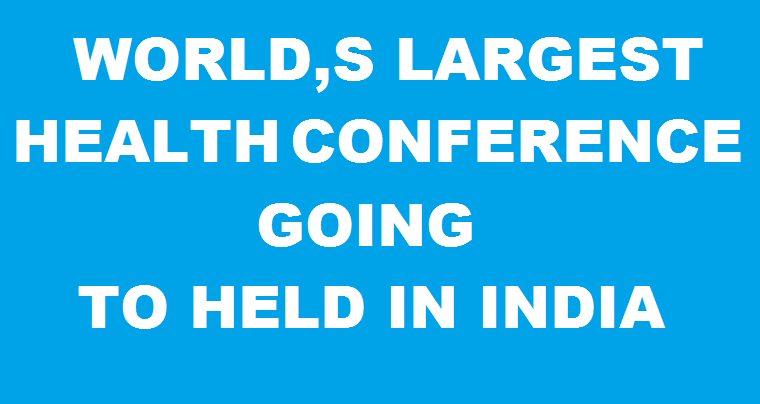 New Delhi –  IBMS team from United State of America organised very basic meeting for the formation of core committee or organising committee in Blue Radisson, Ghaziabad. International Board of Medicine and Surgery (IBMS) certified members are international physicians, surgeons, dentists, other healthcare professionals and Centers of Healthcare Excellence (Hospitals/Clinics/Specialty Centers) in the global healthcare community who have established and maintained a professional standard of patient care, and attained international physician certification or healthcare quality certification.
Because the quality of international medical care can vary, IBMS exists to assist the global community in making informed choices for international healthcare needs. IBMS provides quality international healthcare certifications and medical certifications to physicians, surgeons, dentists, and other healthcare professionals, and Center of Healthcare Excellence certification to Hospitals, Specialty Centers, and Clinics.
David P Kalin MD MPH is the chairman of IBMS who has done more than 50,000 surgeries and now his vision to serve global humanity and IBMS slogan is one human//one health//one world.
IBMS is going to organise world's largest healthcare conference in India first time in the world and it has been scheduled in April, 2017.They are going to invite approximately more than 10,000 healthcare stake holders from across the world,
Currently, the size of the medical tourism industry in India in value terms is estimated at a little over $3 billion, with tourist arrivals estimated at 230,000. The Indian medical tourism industry is expected to reach $6 billion (around Rs.36,000 crore) by 2018, with the number of people arriving in the country for medical treatment set to double over the next four years.
Modi government plans to tap to drive growth in the tourism sector. In its manifesto, the party said it would build 50 tourism circuits including a medical circuit, which will connect hubs of modern medicine and Ayurveda.
This conference will open the door for international patients to not only visit India but also to enjoy beauty of democratic India. Noteworthy IBMS enhances your Worldwide Visibility and Patient Referrals by Listing with IBMS…the only Physicians Organization Certifying Global Healthcare Provider.
This could be a great opportunity to pharmaceutical companies, pathological service provide companies, surgical and medical device companies to join hands together for global reach for brand image and brand association.
Famous cosmetic surgeon of Bollywood Dr.Vijay Sharma, Dr.D.R.Roy, Dr.Amit, Dr.Smita, Dr.Neha (V.P of Rab Di Meher), Upender Awasthi, Adv.Mudit Bajpai were leading the organising meeting.