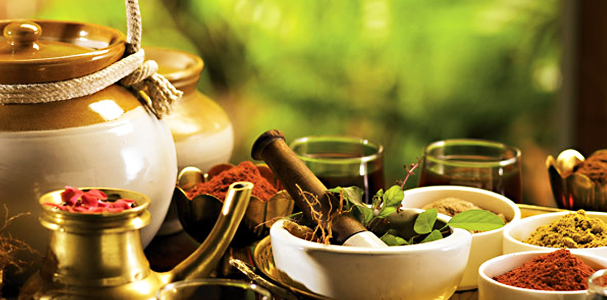 The provisions have been revised by the Union Ministry of Ayush has revised the provisions for the printing of manufacturing and expiry dates of Ayurveda, Siddha, and Unani (ASU) medicines. The format needs to be implemented on all labels of the ASU drugs from 1st January 2018.
According to the new proposed format on primary and secondary labels/packs of Ayurveda, Siddha and Unani medicines to write the 'date of manufacture' and 'date of expiry' on the shall be displayed in the 'numerical month and year i.e. MM/YYYY format'.
In Precise format, the month will be printed as two digits and the year as four digits with a slash (/) in between. For example, for a medicine manufactured in March 2018, the manufacturing date shall be written as '03/2018'.
Batches of Ayurveda, Siddha and Unani drugs that are already manufactured will not affect and the new provision according to the Ministry of Ayush is effective from 1st January 2018 and available in the market. The notice was sent to all licensed ASU drug manufacturers and the concerned regulatory personnel for compliance and enforcement respectively. The circular has been sent to regulators of all state departments of Ayush and related offices.
The format of the month will be printed using the capital font of first three alphabets followed by a full stop and the year as four digits, both separated by a slash.