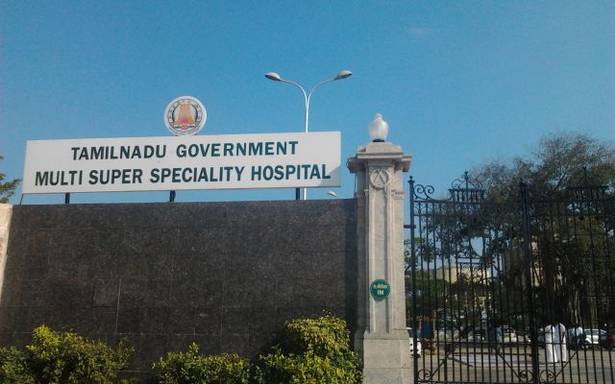 The government hospitals all over Tamilnadu don't have required number of the pharmacists and this shortage affecting public health as the staff nurses and clerical staff dispensed the medicines to the patients. This kind of ignorance making public health in danger.
According to the health experts, the Tamilnadu government itself breaking Section 42 of the Pharmacy Act and this violation can't be tolerated as we can't allow any government to play with public health.
According to the laws, authorities bound to follow the laws that not allowing any non-pharmacist person to dispense drugs from pharmacies to the patients. Who will face the consequences of this kind of activities? As there may be chances for occurrence of adverse reactions, misuse of drugs and overdose of antibiotics, due to the lack of monitoring by the qualified persons.
President of Tamil Nadu Pharmacists Welfare Association (TNPWA), Tamil Vendan said to the media that shortage is manageable only at few centers with the available pharmacists and at other centers nurses and clerical staff are serving people as a pharmacist.
This situation is not new to the state, but no one is ready to take an action against this shortage to recruit new pharmacists to fill this shortage. We all know every person has its own role and nurses can't replace the role of the pharmacists and that system affection the functioning of the drug dispensing in a number of the state hospitals.
700 posts are vacant in the state and government not only recruiting pharmacists but also not increasing the number of the pharmacists and not considering the increased number of the patients from the last years.
WHO recommended that hospital should have one pharmacist for 50 patients. But in India, State governments have made their own different policies in fixing a ratio. In the State, various reports proved that number of the health centers are functional without pharmacists.
Tamilnadu has stopped recruiting pharmacists and following a petition filed by all the unemployed pharmacists in the High court as they demanding recruitment through employment exchanges. The case is still pending with the High Court.