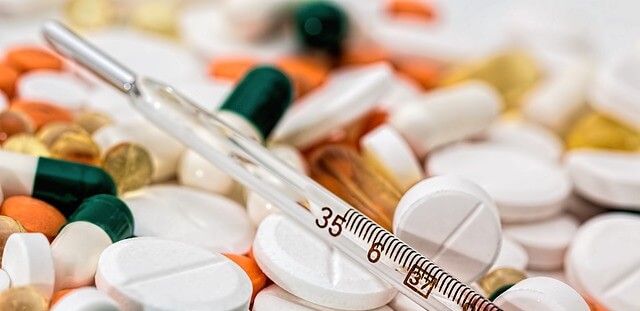 Indian officials are still working on framing a policy for regulating online pharmacies. According to the reports, this responsibility is handed to the Central Drugs Standard Control Organisation (CDSCO) and the Ministry of Health and Family Welfare. Indian government main plan to launch an electronic platform, that will work as the focal point for monitoring all sales via online pharmacies.
There are some conditions like the categories and drugs should be categorized into the  five separate brackets:
Medicines with limited risk of abuse ii)Medicines with greater risk of abuse
Over-the-counter drugs
Prescription drugs
Antibiotics and antibacterial drugs and
Narcotics and psychotropic drugs
To develop an electronic platform which will help the government to handle all purchases, the Ministry of Health and Family Welfare asked for public consultation as well, earlier this year. The government also created a revenue model for this portal and this happened after two years of reporting from the Indian Pharmacist Association (IPA) to the Drugs Controller General of India (DCGI) opposing online pharmacies in India.
In the United States, there are some restrictions for online pharmacies like mentioned below:
It is illegal to importing prescription drugs for personal usage. The online pharmacies should have a local address in the country.
As in the US, no federal level licensing required only state licensing required. Therefore all online pharmacies should have a license at the state-level.
No one can buy prescribed drugs without a prescription from a doctor.
To aware people, Food and Drug Administration (FDA) also running a campaign called "BeSafeRx " to aware people about the risks of buying fake drugs from fake channels and how people can identify virtual online pharmacy and a real one.
India should see these policies and need to use best of them while framing a policy for India.