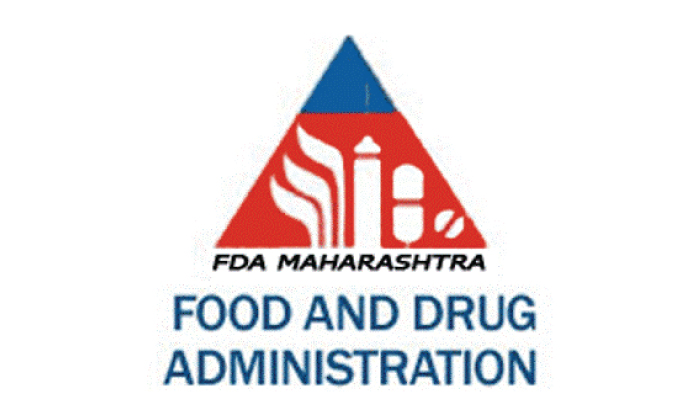 Despite new policies and laws made by the government to ensure public health, some people are still playing freely with the health of the people through selling illegal and fake medicines. Recently Maharashtra's FDA raids on many medical stores and seized bottles of Codeine syrup and others that were freely sold by them and people used it on several occasions for their intoxicating properties.
Drug addiction among youngsters and school children is not common at all and FDA received information that clandestine distribution in the state to drug addicts and schoolchildren which formulation containing codeine phosphate and other medicines and used as drugs by drug addicts.
A Joint Commissioner of FDA (Drug), Vidyadhar Jawadekar said that FDA started joint raids from Pune and arrested Shankar Sakharam from his residence as he was selling Spamo Proxyvon Plus Capsule, Alracare 0.5mg tablets, Alprazolam Tablets 0.5mg and codeine phosphate bottle illegally. The points that we noticed are the stock items that we seized have no details of the manufacturer, important dates, and pricing on the packets. Team also sent all the samples to the laboratory. FDA team also filed a case against Meher at Junnar police station.
Kailash Ghodke, Police inspector said that they seized stock worth Rs 1,100 from Meher and have registered an offense under relevant sections of The Drug and Cosmetics Act, 1940 and 1945. Meher also accepted that he was selling illegal medicines for the last four months and the team is searching for the supply source. Meher is under custody and investigations are in process.
The team of officials also found fake beauty products without any license numbers from beauty salons. The team seized products that were relabelled saying they were repacked at M/S MM Products at Dombivali (Thane district) and marketed by Dr. Jain Forest Herbal Pvt Ltd, Dadar (Mumbai).  ALl the seized products had no licenses on the packaging but had leaflets claiming that the product has medicinal benefit to cure of some diseases.
Rs 1.67 lakh worth products are also seized that were sold with the name of M/S Lunkad Creations from Uruli Devachi, Pune. When the team visited the place and found all the products and seized. After seizing products at the distributor's place, then the case was transferred to the FDA, Mumbai (Konkan division).