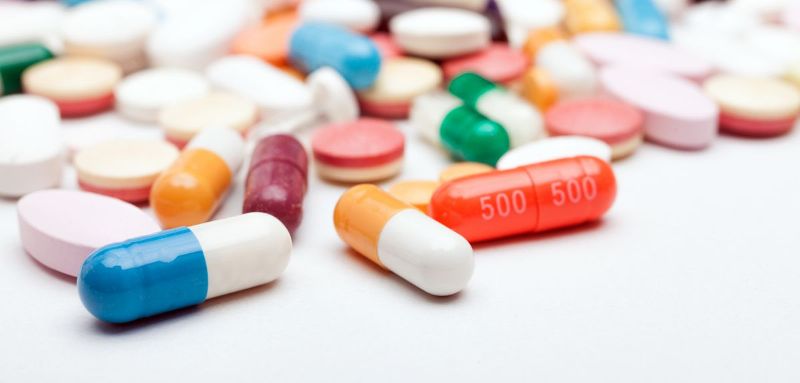 New Delhi : Monsoon season carries several seasonal diseases alongside and it increases the demand for the medicines to cure these diseases. There may be a shortage of the medicines in the market because of GST implementation in this monsoon season. GST will be the main cause for this forecast of the shortage as retailers and stockists warned manufacturers to destock due to a mismatch between tax payouts and tax refunds arising potential losses.
GST will be implemented from 1st July 2017 and if GST got implemented at the same conditions government proposed then there is potential loss needs to bear by stockists and pharma retailers. With taking all things in mind, All India Organisation of Chemists and Druggists (AIOCD) warned government and pharma manufacturers that the retailers and stockists will free their stores and that will abrupt the supply of medicines to the patients. In India, June onwards there will arise in the demand for the medicines as monsoon season welcomes seasonal infections also. To cope with the situation, AIOCD seeking 100 percent refund on CGST from the government as the government approved 100 percent refund on VAT. VAT (Value Added Tax) and CGST (Central Goods and Service Tax) are the two major components of the tax.
With GST, the main root of loss is a CGST value; it is 6% on medicines and government approved 40% refund on CGST. That simply means loss of 3.6% to the retailers or stockists. The government needs to analyze these factors before to implement GST as the way left to get rid of that loss is only destocking. If retailers and stockists choose to destock then there comes a great shortage of medicines for the upcoming season in which demand for medicines will increase.
GST causes worries to manufacturers also as it will impact their sales; recovery from demonetization losses still not covered. National Pharmaceutical Pricing Authority (NPPA) and the government is active to ensure demand and supply and discussing all the things with manufacturers and trade associations.
So, we can wait to see what actions can be taken by the government to meet demands of the market.