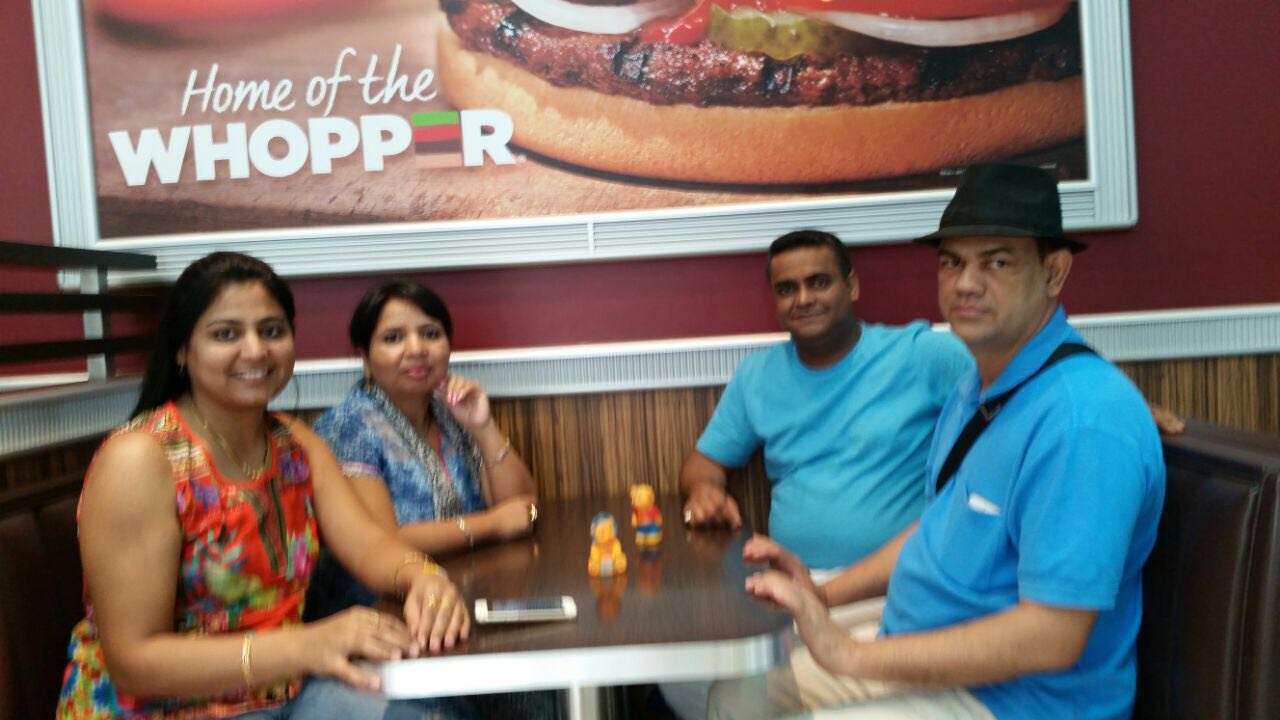 Dubai: I been to UAE (United Arab Emirates) several times and I always said like others wow what a beautiful and technologically advance country. UAE has far bigger vision than any other countries in the world. Approximately global citizen visit this emirates for business, fun and to learn something special.
Emirates or the UAE is an Arab country in the southeast of the Arabian Peninsula on the Persian Gulf, bordering Oman to the east and Saudi Arabia to the south, as well as sharing sea borders with Qatar and Iran.. The UAE's rich history is rooted in trade and tied to Islam, which came to the region in AD 630. The Emirates' location between Europe and the Far East attracted merchants from India and China and was prized by Europeans, particularly the Portuguese, Dutch and British. While Europeans sought control of the coasts, inland, the Bedouin made the sandy deserts of Abu Dhabi and Dubai their home. The town of Abu Dhabi and Dubai became an important center.
Few pharmaceuticals companies controlling UAE market includes Pfizer, Johnson & Johnson, Merck, Novo Nordisk, Gulf Pharmaceutical Industry-Julphar (JULPHAR), Hikma Pharmaceuticals, Valeant Pharmaceuticals, Al-Hayat Pharmaceuticals, Smart Health and Nutrition and Amgen to name a few.
UAE people like American and European medicine and they are not aware that American and European people like Indian medicine. Top three market of export for Indian medicine is USA, EU and Russia. India has maximum no of USFDA approved unit in the world after USA.
It is a time for Indian Pharmaceutical Industry to share advancement of technology and success story to the Arab world so that start they liking Indian medicine like American and European medicine. We should organise Pharma Event in Arab region quite often so that we can develop strong business relation specially for the pharma Industry.
Gulf Corporation Council (GCC) approved country can enter into Arab region.GCC has its head office in Saudi Arabia. You can take country wise product approval if your manufacturing unit is approved by GCC. Registration time is 6-9 months in most of the Arab countries. They accepts CTD dossier for registration.
You can enter easily with health supplement products. Registration time for health supplements product is 1-2 months. GMP is mandatory to enter into health supplement market and yes small dossier is require to submit for registration.
Shivani Ramphal vice president of Dubai of Rab Di Meher made Emirates visit a great successful and assisted a lot in gathering valuable information. Rab Di Meher will plan Pharma Ratan Award sometimes in Dubai to connect importers of UAE. You can reach to me at