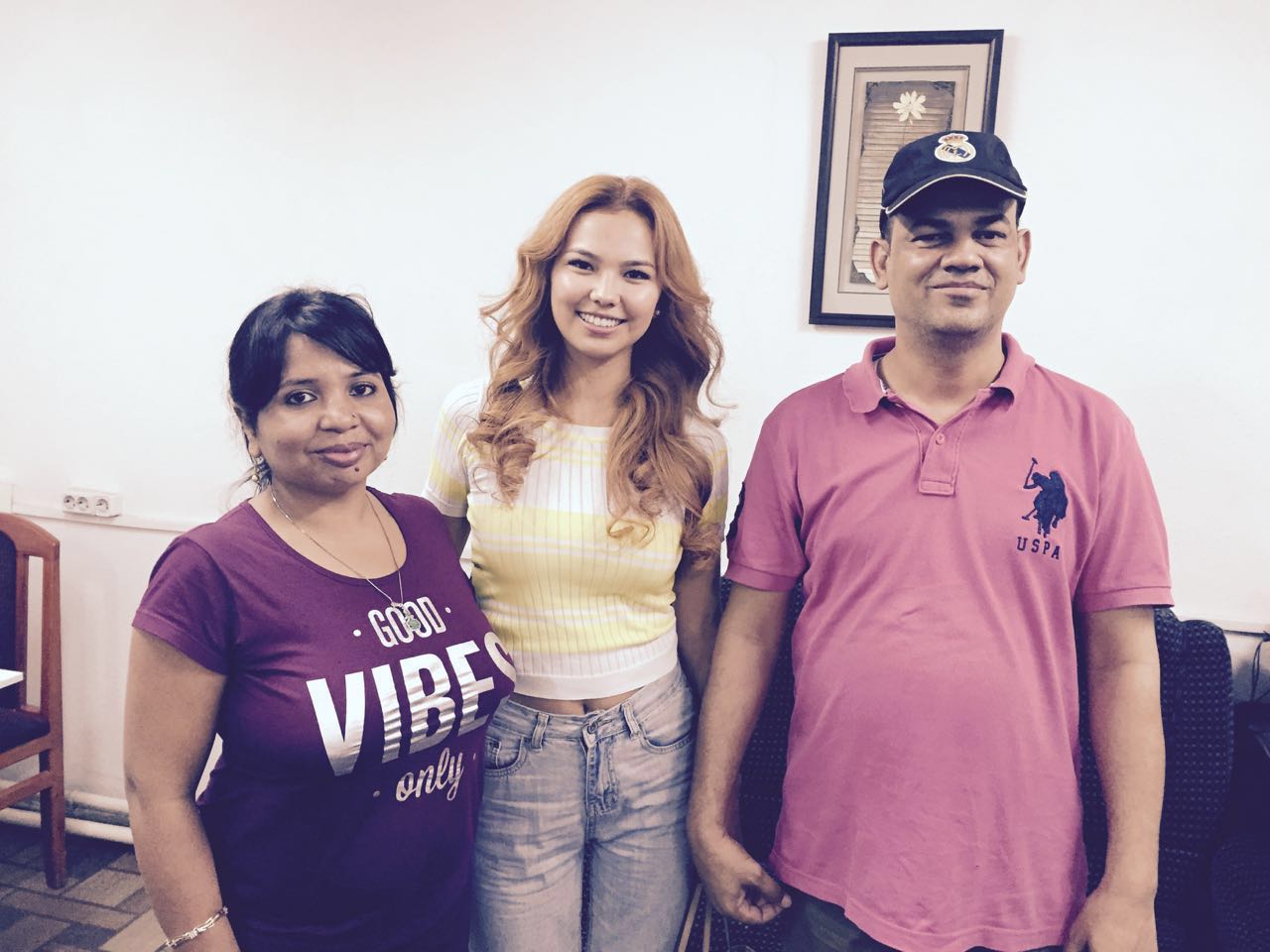 Bhishek: Yes once you see Kyrgyzstan before you die because this country is just like Heaven on the Earth. It is a nation defined by its natural beauty of unspoilt mountain scapes and lakes. This country has annual three colours, in summer it becomes green and in autumn it glows with yellow colours and in winter it becomes white like a bride.
Kyrgyzstan is bordered by Uzbekistan, Tajikistan, Kazakhstan and China. It has estimated 6 million populations. Its currency is equivalent to Indian currency. They produce best honey and best dry fruits in the world.
Kyrgyzs people like Indian medicine parallel to European and Indian like honey and dry fruits along with tourism industry. You can find hot water natural fountain surrounded by snow during winter which is unique combination.
We should organise Pharma Event in Russian courtiers quite often so that we can develop strong business relation with the Russian pharma Industry. They treat all pharma majors and pharma minors in a similar way.
Registration time is 3-6 months and they accept CTD dossier for registration. They require periodic safety update report, bioequivalence report and clinical trial report and it is compulsory.
You can enter easily with health supplement products. Registration time for health supplements product is 1-2 months. GMP is mandatory to enter into health supplement market and yes small dossier is require to submit for registration.
We met with Miss Kyrgistan 2015, T.Samidin and she will be participating in pharma rattan 2016 award event which is going to be held in New Delhi. She will be joining us as Indo-kyrgis brand ambassador to promote pharma and tourism industry.
I am thankful of Dr.Animesh and Netu for helping me a lot to make this visit a great successful and they also assisted a lot in gathering valuable information. Rab Di Meher will plan Pharma Ratan Award sometimes in Bhishek capital of Kyrgistan to connect importers for healthy association and to improve tourism of Kyrgistan. You can reach to me at