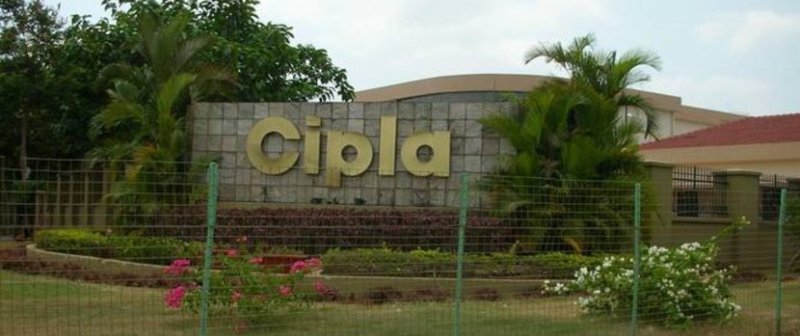 Gujarat is facing a shortage of swine flu medicines but this shortage will be soon fulfilled by Cipla. As Cipla got product license clearance from Goa Food and Drug Administration(FDA) and will supply 5000 bottles of Oseltamivir syrup to the Gujarat government.
There were significant delays in the clearance of Oseltamivir syrup, to make the process swift, Gujarat government wrote a letter to Goa Food and Drug Administration(FDA). A month ago, Oseltamivir syrup was taken off the Schedule X list of drugs and placed under Schedule H1 of the Drugs and Cosmetics Rules.
Gujarat government is also planning to stock the product in retail trade to avert any stock out in the near future.
Drugs Controller General of India (DCGI) released the notification about the removal of Oseltamivir from Schedule X list and manufacturers have to take an NOC from the government. The companies that already had the permission to manufacture had to apply again for the approval. Manufacturers had stopped producing this antiviral drug as it was removed from Schedule X list and due to the waiting process to get the approval of fresh manufacturing licenses leading to the shortage of this drug.
Notification dated September 15, 2009 released by the Union health ministry which is restricting the sale of antiviral drugs oseltamivir phosphate and zanamivir drugs has been rescinded by the health ministry to enhance the availability of these drugs in the country.
The Union health ministry placed them under Schedule H1 of the D&C Rules, which was introduced in the drug law in 2013 to combat concerns of antibiotic resistance to remove the restrictions. Third and fourth generation antibiotics, select habit forming drugs and anti-TB medicines are in the list of Schedule H1 drugs. Chemists can sell this special category medicines with valid prescription and mandates to preserve details like name and address of the prescriber, name of the patient, name of the drug and the quantity supplied for three years.