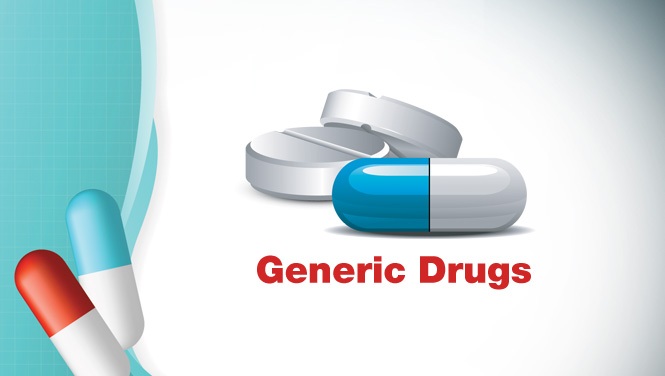 New Delhi : Indian Govt. should need to focus more on the assurance of the quality and affordability of the generic medicines with a law type RERA to regulate manufacturing practices
After the announcement of Prime Minister that government may apply the legal framework to force Doctors to prescribe generic drugs which are the low-cost equivalent of the branded drugs. Nobody can claim medical benefits on branded drugs. As a consequence of this, Insurance companies notified hospitals that they will not reimburse medical claims on branded medicinal prescription; the medical claim can be asked only on generic prescription.
Many of the doctors are not happy with this government decisions. Dr. Asokan, chairman of The Indian Medical Association Hospital Board of India, said it is against the right of registered medical practitioners from prescribing quality drugs for his patients.
MCI, Medical Council of India had issued notice on 21 April 2017 to the country's physicians to ensure the prescription should be listed drugs with generic names legibly.
The majority of doctors are saying it seems impossible to prescribe generic drugs especially in emergency or critical medical stage where only branded drugs are available. And the users who are under medical insurance and they can ask Insurance companies for the claim only on generic drugs.
Latest government and their policies will definitely change the structure and make transparency in the medical industry. Pharma Industry foresees these changes will help consumers to get affordable medicines. It becomes hard to get the claim on branded medicines and it will directly affect people who have medical policies.
At starting things are not easy for patients to get their claims and they have to face many issues like some of the medicines are not available in their generic compositions. So we can hope this will help government to provide affordable and rich in quality medicines.