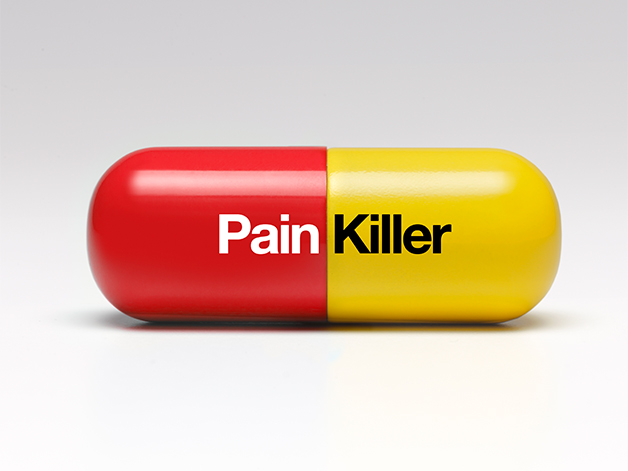 At least 150 cases of adverse drug reactions (ADR) were reported to the ADR monitoring centre at the Indira Gandhi Institute of Medical Sciences (IGIMS)-Patna in 2017. The reason? Popping painkillers without consulting a doctor.
While men were more affected than women, the most common reaction was skin allergy which manifested in rashes followed by nausea, vomiting, diarrhoea, dizziness and hypersensitivity.
"Other adverse reactions of painkillers are thrombocytopenia or platelet reduction, Stevens-Johnson syndrome which manifests in the form of rashes and boils, anaemia, leucocytopenia or fall in white blood cell count and fits," Dr Harihar Dixit, HoD of Pharmacology at IGIMS, said on Wednesday.
Dr Dixit said paracetamol is the most abused drug which causes adverse reactions.
"A toll-free helpline number — 18001803024 — has been provided under the Pharmacovigilance Programme of India (PvPI) under the aegis of Indian Pharmacopoeia Commission to offer help to such cases. Nearly 40% of the country's ADR cases were reported from Bihar last year," said Dr Dixit who heads the adverse drug reactions monitoring centre at IGIMS.
According to him, the Medical Council of India has made it mandatory for all medical college and hospitals to set up adverse drug reactions monitoring centres, but such a committee was still under the process of being set up at the Jawaharlal Nehru Medical College and Hospital at Bhagalpur.
He said a seminar to create awareness about the adverse drug reactions would held at the IGIMS next month.