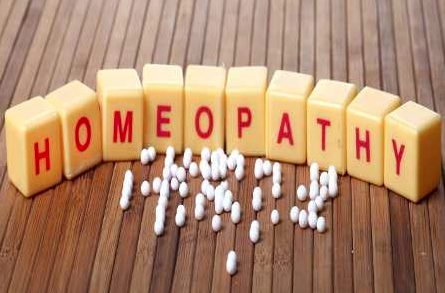 Recently indian government changed GST Tax Rates from 12% To 5% for Homoeopathy, Ayurveda, Siddha, And Unani Drugs. That will increase commercial benefit And to track homoeopathy business, government soon restrict homeopathic medical practitioner to sell drugs in the premises.
Officials said that recently they have received number of complaints like pharmacists on chemist shops started to station a homeopath in their shop for homoeopath consultations. And homeopathy practitioners  selling their medicines too from the counter with consultation. To regulate homeopathic medicines, this should bring to the end.
As per definition and rules, Chemist shop can sell only prescribed medicines by doctors as doctors are not authorized to sell medicines. And the new rule will come as a setback to doctors selling drugs without authorization. Homeopath Kalyan Banerjee said that with this rule number of counters selling drugs will set to close and that will generate a lot of issues for those doctors.
As for now, according to new rules the shops selling allopathic medicines will also be allowed to sell homeopathic medicines  and don't need to get a separate licence for it and homoeopathic medicines should be placed separately from allopathic drugs.
The government aiming this rule to help consumers to save themselves from the unqualified people from dispensing homeopathic medicines. No one can sell drugs without holding the degree in homeopathy from a recognized university or a degree in pharmacy from a recognized university or a bachelor's degree with one year of experience.
The homoeopathy drug producers will also need to follow the requirements of Good Manufacturing Practices (GMP) for getting a manufacturing licence, which will remain valid for five years.