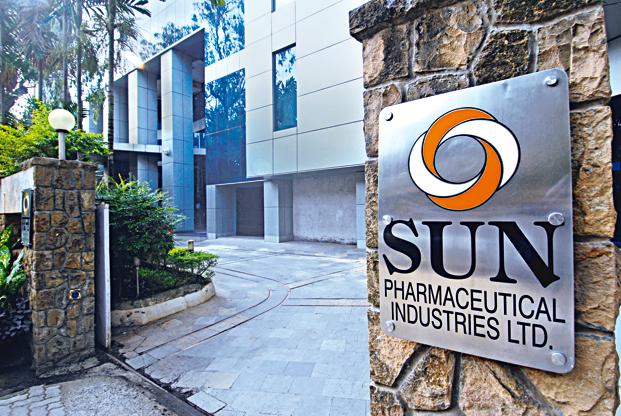 New Delhi: Sun Pharmaceutical Managing Director, Dilip Shanghvi expressing concerns over the Trump administration that makes U.S. market conditions tough for Indian generic pharma manufacturers. He also added that the U.S. generics industry going through fast changes in the market dynamics, increased competitive intensity and customer consolidation that leads to change in prices.
Sun Pharmaceutical's U.S. sales seem to fall this year because of the force on drug prices. Sun Pharmaceutical reported lower than expected fourth-quarter earnings and that's due to market changes.
Current market situations signaling company may have a single digit decline in consolidated revenue for full-year 2018 versus full-year 2017 said by Dilip Shanghvi.
Trump's "Buy American" move and pressure on U.S pharmacy manufacturers to start manufacturing back in the United States spooking Indian's generic drug-makers.
Declaration by the U.S. President Donald Trump to make big change in the Healthcare policy leads U. S. market uncertain for Indian pharmacy industry.
Now drug manufactures are working to change their business plans to get profits in the market. Sun's plan is to start developing niche products and compete with less number of competitors, such as for ophthalmology and dermatology.
Sun currently trying to fix problems at its western India-based Halol plant, where the U.S. Food and Drug Administration has raised concerns about quality control violations and awaited another inspection. Sun's also working on developing a new drug for psoriasis called tildrakizumab, might be launched next year and partnered with U.S. firm Merck & Co Inc. for the same.
Sun Pharmaceutical has faced 34% fall in United States sales for the quarter ended March. Dilip Shanghvi added "Sales in its second-largest market, India, were up 10 percent, but the business will face a one-time hit from a nationwide tax reform that the government plants to implement July onwards."
Company foresees a big change in the sales for year 2018 as Trump administration certainly changes US market dynamics rapidly.