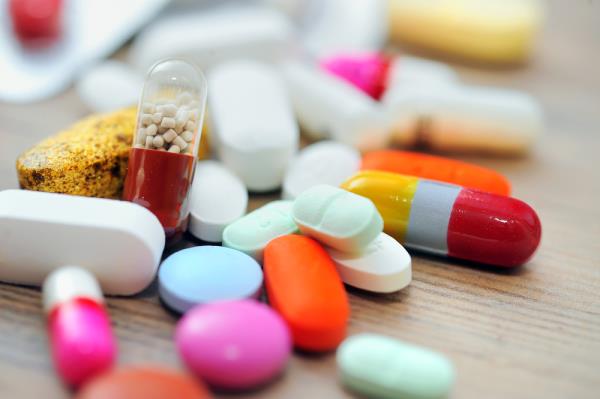 New Delhi : After a report of weak set of profits from Taro pharmaceutical (US-based subsidiary of Sun Pharmaceutical) fresh selloff in the pharmaceutical shares has been triggered. Pharma traders received much pressure in trade because of the weak profits of the frontline pharma stocks such as Cipla, Aurobindo Pharma, Sun Pharma, Dr Reddy's Laboratories and Lupin.  Shares rate falling between 3 and 8 per cent to hit fresh fifty two weeks lows on the stock exchanges.
Other Pharma manufacturing companies like Wockhardt, Cadila Healthcare, Suven Life Sciences, Torrent Pharma etc. were also had 2 to 5 % downfall in market shares.
Taro Pharmaceuticals' profits declines to $83 million from $115 million (YoY) and revenue fell to $196 million from $265 million during last year. Taro's EBITDA margins also squeezed to 54 percent from 70 percent. The numbers suppose consequence as Taro contributes approximately 30% of EBITDA (operating profit) for Sun Pharma.
US market changes and GST implementation leads to change pharma Industries current outcomes. Pharma Anlayst told that pharma manufacturers not getting enough room in the US market as expected and the base business may erode by 5-6 per cent. Mid cap companies after analysing Taro and Glenmark's losses, realized the fall can be much higher especially even in low competitive segments like derma which were supposed to be margin savior compared to overall base business.
Pharma Sector also facing downfall because of the latest technical innovations that are best substitute for medicines.
United States market is one of the profits generating market for Pharma manufacturers but because of Trumph's administration, U.S. health care policy expecting a big change. Pharma sector's pain is still to continue and the complete results can be see after implementations of GST and US policy implementations.