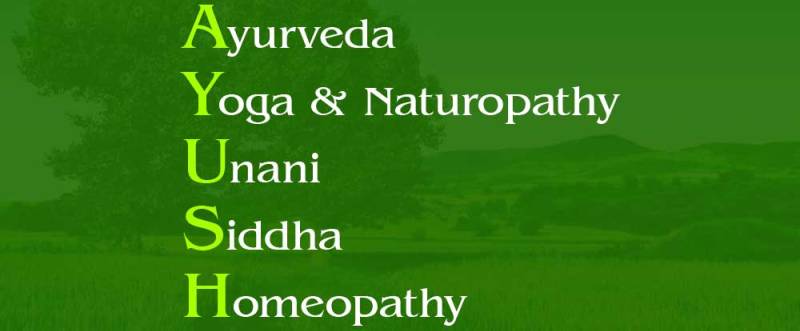 CAN PRACTISE AYURVEDA, UNANI AND HOMEOPATHY
There is quack in your hospital/healthcare It should not surprise you when your near and dear admitted in city hospital ICU suddenly becomes critical and after sometime pronounced dead. You, when regain consciousness ponder how it has happened so suddenly, almost in a jiffy. The patient who was stable till few minutes back is no more. The reason is not clear to you, Senior Doctor has arrived and explained to you that despite our best effort we could not save your patients may be it was Gods wish we can't alter God wish ,you solemnly accepts the tragedy befallen on you. But wait a minute, do you know the Doctor qualification in hospital ICU who was handling your patient when end came, was his name and qualification displayed on board outside ICU or wards. To your utter dismay you will find the doctor is not even qualified to attend your patient let alone treating him , and that's the catch most of the night or day duty doctors in city hospital sparing 2 or 3 corporate hospitals are from alternative medicine not even remotely connected with allopathy and not at all trained in critical care or ICU care or even general patient care.
According to Indian Medicine Council Central Act 1970, such doctors can practice only Indian medicine like Ayurveda , Unanni or Homeopaty.. This is something like murder planned by hospital. It's surprising that people think quackery is limited to slum or villages almost every hospital in Gurgaon has employed Ayush doctors ranging from Ayurved to Unani to Homeopathy who have no training in handling critically ill patients, this is not even part of their training. These so called doctors can't identify on time when patient becomes critical or when death start approaching resulting in loss of precious time and culminating into death of innocent victims. And after ward when Senior Doctors comes then it's too late and too little or almost nothing could be done to salvage the patient this cycle goes on. Apart from Doctor capability, second major flaw is lack of facilities for a particular disease for which facility does not exist and still greed compels unscrupulous doctors to keep patient. Hospital without Cath lab treating heart attack patient and if suddenly patient deteriorates then they don't have Cath lab or requires equipment's resulting in death of patient which otherwise could have been avoided similarly an eye surgeon admitting patient of abdominal trauma and when patient collapses because of excessive bleed he can't do anything, except referring patient when it's too late. And these are the instances when angers of relatives erupts resulting in violence in hospital and there are hospitals who despite recurrence of such incidents has failed to learnt any lessons and resulting in widening doctors patient trust gulf . Analyse any sudden death in city hospital and you will come to face with this grim reality since its wrapped under secretive medical world taking advantage of ignorant public. Public or villagers take it as their fate. Such doctors or hospital bereft of facilities are nothing but time bombs having scant regards for precious human life but who will explodes on any patient and hospital taking advantage of godly status of doctor easily escape scrutiny and legal action so if you want yours patient in safe hands please check the name and degree of doctors attending on your patient before he or she becomes victims of their negligence.