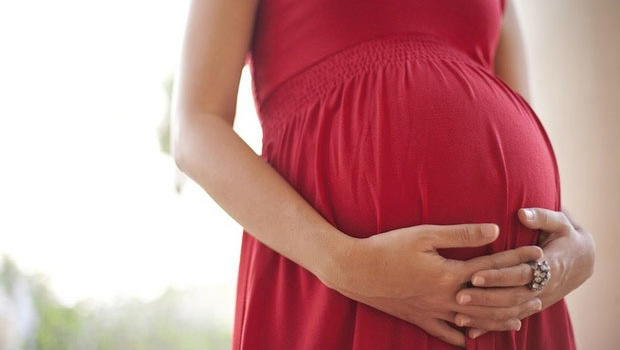 Monitoring BP during pregnancy can avert the hazard of heart disease later
New Delhi: A pregnant mother also carries risk of heart disease in her womb.
Pregnancy induces hypertension in the mother which used to be viewed as normal. But not anymore. Recent research has shown that women with high blood pressure during pregnancy stand at a greater risk of developing heart diseases later in life. It can lead to still birth too.
So, hypertension is a crucial aspect of the motherhood. If blood pressure is monitored and necessary intervention is done, other complications like seizures and still birth can well be averted.
As per recent statistics, about 7% to 10% of pregnant women experience pregnancy induced hypertension (PIH). This is a condition in which a woman's blood pressure rises way above the normal levels. PIH is a temporary condition in most women. However, in others it can continue post-delivery as well and left untreated, can lead to preeclampsia.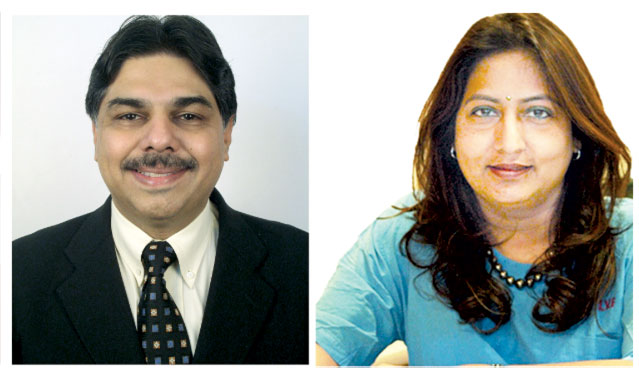 Dr Hrishikesh Pai, Director IVF & Infertility at Fortis La Femme Hospital, Delhi & Secretary General of the Federation of Obstetrics and Gynaecological Societies of India, said, "A woman needs to do much more than watching her weight and taking vitamins during pregnancy. There is also a need to carefully monitor vitals especially the blood pressure levels. This is all the more necessary for women who have an existing history of high blood pressure, kidney ailments, diabetes, history of preeclampsia during first pregnancy, or those pregnant with multiple fetuses.
Dr Pai further says, 'PIH develops a resistance in the blood vessels, affecting the blood flow throughout the body. This includes the blood flow to the placenta and uterus, which can cause growth problems for the unborn baby. PIH can also lead to premature detachment of the placenta from the uterus and thereby stillbirth. An increased blood pressure means the heart must work harder to pump blood. This, in later life, can cause seizures and heart diseases in such women and in rare cases can also become fatal.'
Dr Nandita Palshetkar, Director, IVF and Infertility at Fortis Bloom IVF Center at La Femme GK 2 and Fortis Hospital Gurgaon, adds, 'It is imperative to monitor fluctuations in BP during pregnancy since not all of it can be attributed to PIH. Post delivery, the BP levels should be monitored through ABPM (ambulatory blood pressure monitoring) regularly.'