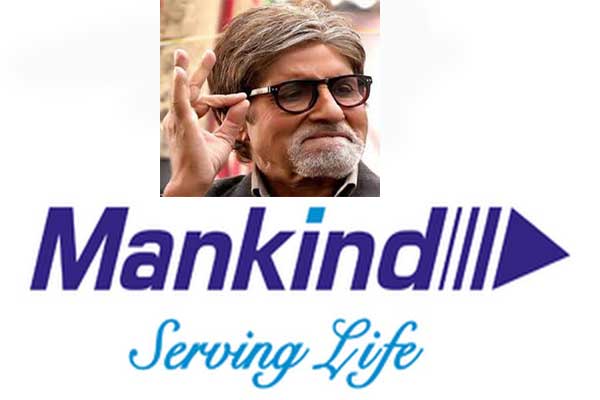 The advertisement has raised the hackles of all who advocate ethics in medicine
New Delhi/Mumbai: It is as pervert as could be. The sweeping endorsement of Mankind Pharma's drugs by Amitabh Bachhan has outraged all talks of ethics in medicine. The pervert advert has raised the hackles of all who advocate ethics in medical world. It is being viewed as the most 'unkind' cut inflicted on ethics so far.
Sample this reaction. Dr Anil Bansal, past president, Delhi Medical Association and member of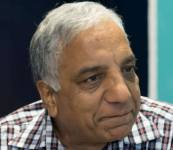 Delhi Medical Council says, 'It is such an unethical act as Drug Controller of India should so far have taken Suo- Motu action against the advert. Endorsement of any medicine, that too by a film celebrity, is a gross violation of Drug and Cosmetic Act.
An outgoing official of Indian Medical Association, on condition of anonymity, said, 'After faking farmer, Big B has donned a quack. Mankind Pharma, already in some ad related controversy soup, may earn some brownie points but the image of Big B would take a severe beating, thanks to this most unbecoming means of earning money. It is a crass criminal act by Big B and, going by regulation, this advert should land him in jail.
Mankind Pharma seems in a tearing hurry to leave all fellow Pharma Companies behind. Already figuring among 5 top Pharma majors of the country, Mankind has roped Amitabh Bachhan to say in his TV ad that all its medicines are very useful for patients and low cost. Big B grade quack has also eulogised the strong bond between the company and the patients. The ad is all set to be in the eye of the storm.
Heedless of his misdemeanour, Rajiv Juneja, Chief Executive Officer (CEO), Mankind Pharma, has said that this association of the company with Big B would enhance the trustworthiness of the his brand. Mr Juneja says 'We welcome Big B in Mankind Family.' On the other hand, reciprocating in the same vein, Big B says, 'I am very happy associating with Mankind family. It makes me feel honoured that I have associated with a brand that has already earned reputation of a company, doing yeoman's service to the society.' The company has said that the said partnership would promote good health and the importance of affordable health.
But they have ignored a very crucial question. Who would be answerable if some issues regarding the quality of the medicines and their cost arose in future? Is Big B not violating the ruling of Parliamentary Committee that advises celebrities to observe restraint while advertising products of a private company, especially one which relates to health of people?  The parliamentary Committee on Food, Consumer affairs, and Public Distribution has proposed that in case some celebrity disseminates wrong information about any product, he should be made liable to stern penal action. The Committee has proposed a penalty of Rs 10 lakh plus 2 years of jail term on debut mistake of giving misleading information about a product.
Mankind has already been in controversy soup due to its 'Ring Out' cream advert. All India Association of Dermatologists, Venereologists and leprologists had sent a letter to the company against its new advert. The Association had alleged that the amount of chemicals in the cream was not correct. It is illegal to advertise such product.