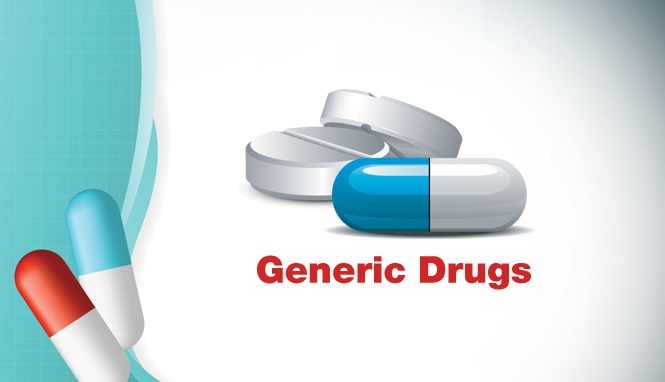 Prof S Mohan, director at PES College of Pharmacy said that patent expiry & affordability of generic drugs with the initiatives of government and Medical Council of India would propel the sale of generic drugs in India. The only point is to reduce the cost of the medical treatment,  people are advised to use generic drugs and there is always a doubtful view towards generic medicines regarding their quality and effectiveness.
What affects the market of generic medicines is the revenue because the price of generics is considerably lower and have lower supply chain benefits and branded drug companies take benefit and stopping generics to get promoted. Generic medicines are not accessible to the poor people, so there is a choice left to buy medicines from branded manufacturers at much higher costs.
And there comes no point to doubt at the state when generic drugs manufactured with the right strength of the Active Pharmaceutical Ingredients (API) which work to results in the desired pharmacological action. India, the largest provider of generic drugs and exports to over 200 countries and accounts for 20 percent of global generic drug exports in terms of volume.
"Jan Aushadhi Campaign" is running in India to provide quality generic medicines at lower prices to make medical facilities affordable to the people. The government planned to open 3000 'Jan Aushadhi stores' in the 2016-2017 Union budget.